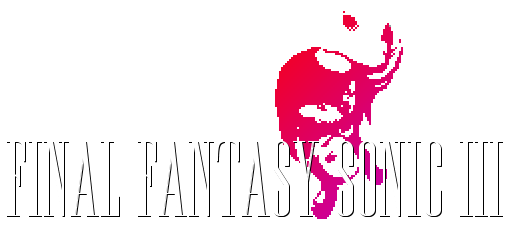 14 JAN 2020: FFS III 308: Prototypical
Sometimes when you assume you make an...well you know. Nova's withholding of information could have been useful or at least saved the party from some surprises. But maybe the surprises are more fun?

11 JAN 2020: FFS III 307: Improvisation
More story! More drama! More stupid jokes! This one was a bit of a longer comic, but there wasn't a good spot to break things up. Also, sprites. So many sprites.

09 JAN 2020: FFS III 306: Insert Metaphor Here
I seem to have the means and the ability to churn out some comics. I guess it helps make up for the big hiatus. Enjoy the feast while it lasts :D

07 JAN 2020: FFS III 305: Quick Rescue
The crew decided to take a quick detour and not miss a great opportunity. Only problem is nothing ever quite goes as fast as one thinks it will.

04 JAN 2020: FFS III 304: Man Squeezings
Guys, I can't sleep (ok, I can, just my mind is racing tonight/this morning). Too much creative energy going on, so I'm taking full advantage and I made another comic.

Final Fantasy Sonic is a parody comic based on Sonic the Hedgehog and Final Fantasy. Any work not considered to be derivative property of Sega, Nintendo, Square-Enix, Toei Animation, Funimation, Capcom, Tyson Hesse, or Activision Blizzard is Copyright David Eakes 1999-2020 unless otherwise noted.
SQUEAKYZONEPRODUCTIONS.COM - FINALFANTASYSONIC.COM - SQUEAKYZONE.COM